Operational reliability and cost-effectiveness for owners
The Esko patient information system has over 10,000 users in four health care districts. As an inhouse company, we develop and expand our information systems in agile cooperation with our owners to meet their requirements.
Our mission is to serve Finnish health care
Esko Systems is a non-profit inhouse company owned by its customers. Via our company, municipalities as well as actors in the social and health care fields are able to join in creating agile and affordable information system solutions to support and enhance everyday patient work. We are currently developing a basic health care solution for Esko.
We are creating a regionally strong patient information system solution in which the information follows the patient. We thus ensure patient safety and access to information from basic to special health care.
At present, our owners are the Northern Ostrobothnia Hospital District, the City of Oulu, the Lapland Hospital District, the Länsi-Pohja Healthcare District, 2M-IT, the Central Ostrobothnia Association of Social and Health Services Soite, and the Kainuu Social and Health Care Joint Authority (Kainuun sote).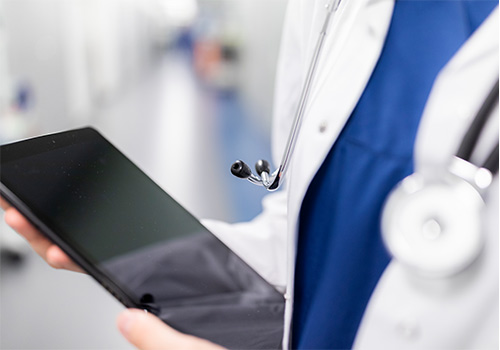 Interested? Get in touch and we will tell you more!