Operational reliability and cost-effectiveness for owners
The Esko patient information system, or elements of it, have over 10 000 users in five health care districts. As an inhouse company, we develop and expand our information systems in agile cooperation with our owners to meet their requirements.
Our mission is to serve Finnish health care
Esko Systems is a non-profit inhouse company owned by its customers. Via our company, municipalities as well as actors in the social and health care fields are able to join in creating agile and affordable information system solutions to support and enhance everyday patient work. Esko is being extended to also take over functionalities in primary health care and patient data management. The comprehensive CPIS solution is to be composed of the Esko patient information system and a social services client information system to be seamlessly integrated with it.
We are creating a regionally strong patient information system solution in which the information follows the patient. We thus ensure patient safety and access to information from basic to special health care.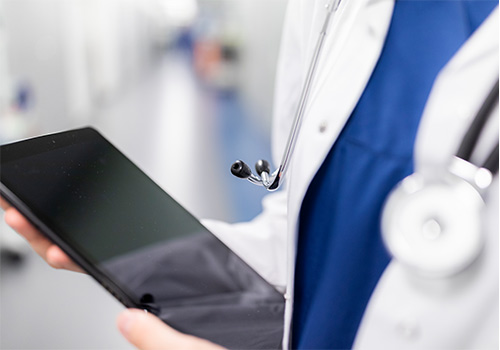 Our values
Close to the client: o

wned by our clients

Cooperative: t

ogether with clients, stakeholders, and Esko staff, we are more than the sum of our parts

Responsible: w

e will never compromise on patient safety and quality

Able and willing: w

e draw up the best solutions in close multidisciplinary cooperation with the end users' needs at the forefront

Frank and fair: we

will be open, transparent, and give it to you straight
Our vision
To be a respected information systems provider with the potential for expansion from the national to the international playing field through partnerships.
Our goals
A key client and patient information system provider for health and social services counties
The Finnish patient information system proven to be the best for Finnish health care

Cost-effective provider 

Actively seeking growth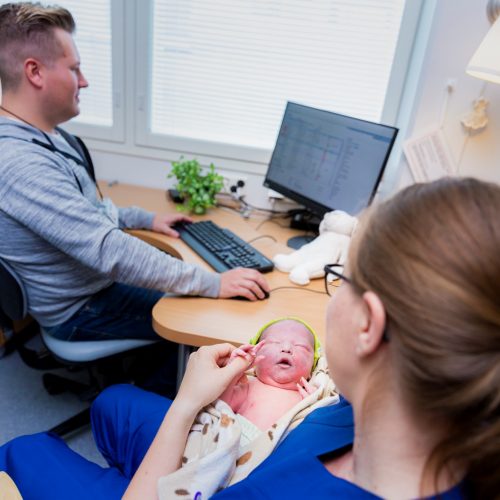 Our strategic focuses 2021-2023
Carrying out product development on the Esko patient information system in collaboration with current and future users to best fulfil the needs of health and social services counties

Selecting a social services client information system and seamlessly integrating it with the Esko patient information system

Ensuring the retention of expert personnel and their job satisfaction

Making use of partnerships in research and development

Providing high-quality continuous services pursuant to service standards
Close collaboration with projects and authorities engaged in preparatory work for the health and social services counties
Our owners
At present, our owners are the Northern Ostrobothnia Hospital District, the Lapland Hospital District, the Länsi-Pohja Healthcare District, the City of Oulu, 2M-IT Ltd, the Kainuu Social and Health Care Joint Authority (Kainuun sote), the Central Ostrobothnia Association of Social and Health Services Soite, LapIT Ltd, and Istekki Ltd.
Interested? Get in touch and we will tell you more!