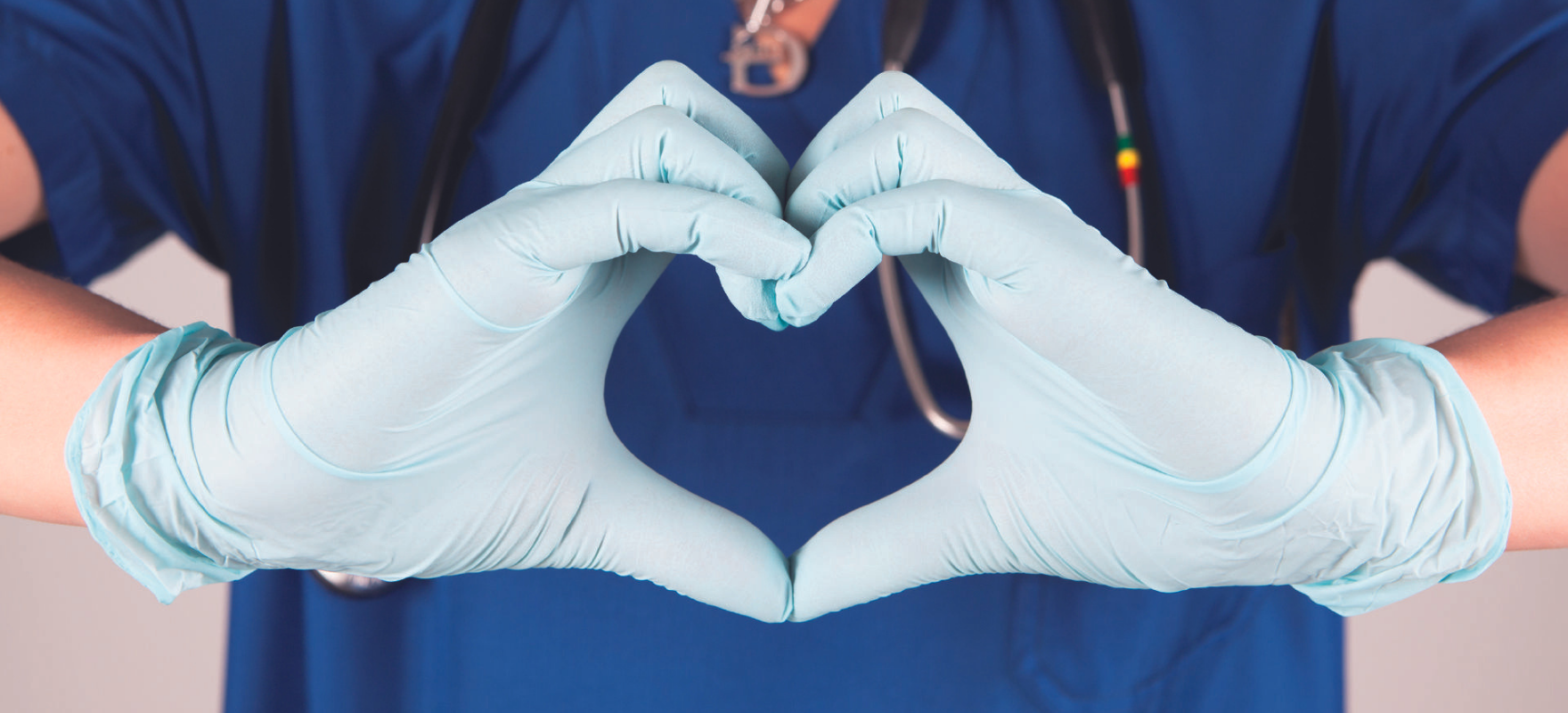 Esko Systems Ltd.
We are a non-profit in-house company, developing and extending data systems in agile collaboration with the users, responding to their needs. Reliability and cost-effectiveness are in the core of our system solutions. Our offices are located northern Finland, in Oulu, Rovaniemi and Kajaani.
Public actors can access the Esko system by joining the company as shareholders.
Our mission is to serve the Finnish health care and social welfare
As we are owned by our customers, we do not pursue profit. Via our company, public actors in the health care and social welfare fields are able to join in creating agile and affordable information system solutions to support everyday patient work.
At the moment, implementing the most significant development project on social welfare and health care
Esko is a patient information system (CPIS) meeting the needs of the wellbeing services counties. Esko CPIS consists of patient information system with the current functionalities of specialised healthcare and the functionalities of primary healthcare and patient management, which are currently under development by company's own product development. The oral healthcare system is provided by our partner and the social welfare client information system is Saga Social Care of Mediconsult Oy.
We are creating a regionally strong patient information system solution in which the information follows the patient. We thus ensure patient safety and access to information from primary to specialised health care.