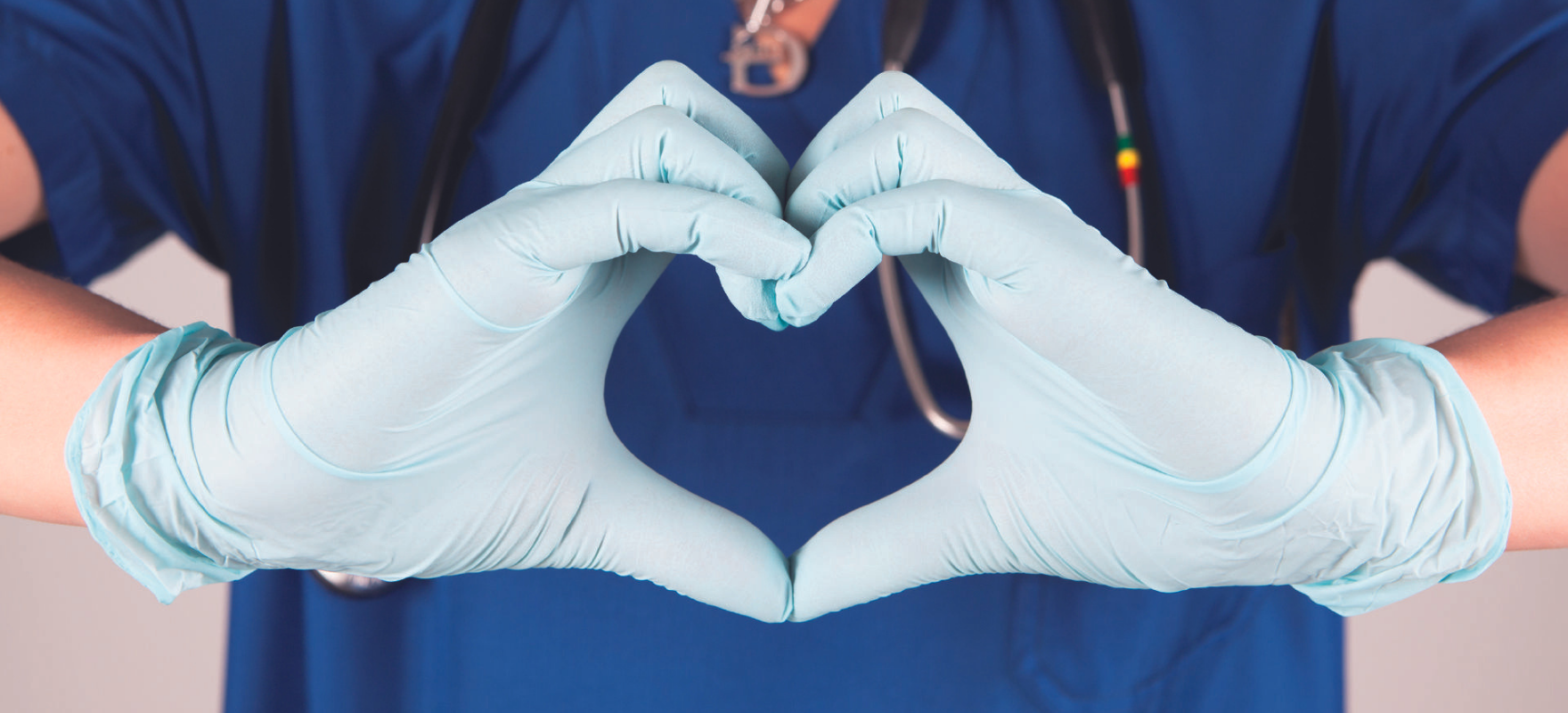 Esko Systems Ltd.
We are a non-profit in-house company, developing and extending data systems in agile collaboration with the owners, responding to their needs. Reliability and cost-effectiveness are in the core of our system solutions. Esko Patient Information System, or elements of it, have approximately 10,000 users in five hospital districts. Our offices are located in Oulu and Rovaniemi.
Public actors can access the Esko system by joining the company as shareholders. This allows system implementation without the laborious process of tendering.
Our mission is to serve the Finnish health care and social welfare
As we are owned by our customers, we do not pursue profit. Via our company, municipalities as well as public actors in the health care and social welfare fields are able to join in creating agile and affordable information system solutions to support everyday patient work.
At the moment, implementing the most significant development project on social welfare and health care
Esko is being extended to cover also functionalities in primary health care and patient management in order to build a client and patient information system (CPIS) which will meet the needs of the future wellbeing service counties. The Esko CPIS solution is to be composed of the Esko Patient Information System with a client information system for oral health care and social welfare to be seamlessly integrated into it. We are creating a regionally strong patient information system solution in which the information follows the patient. We thus ensure patient safety and access to information from primary to specialised health care.