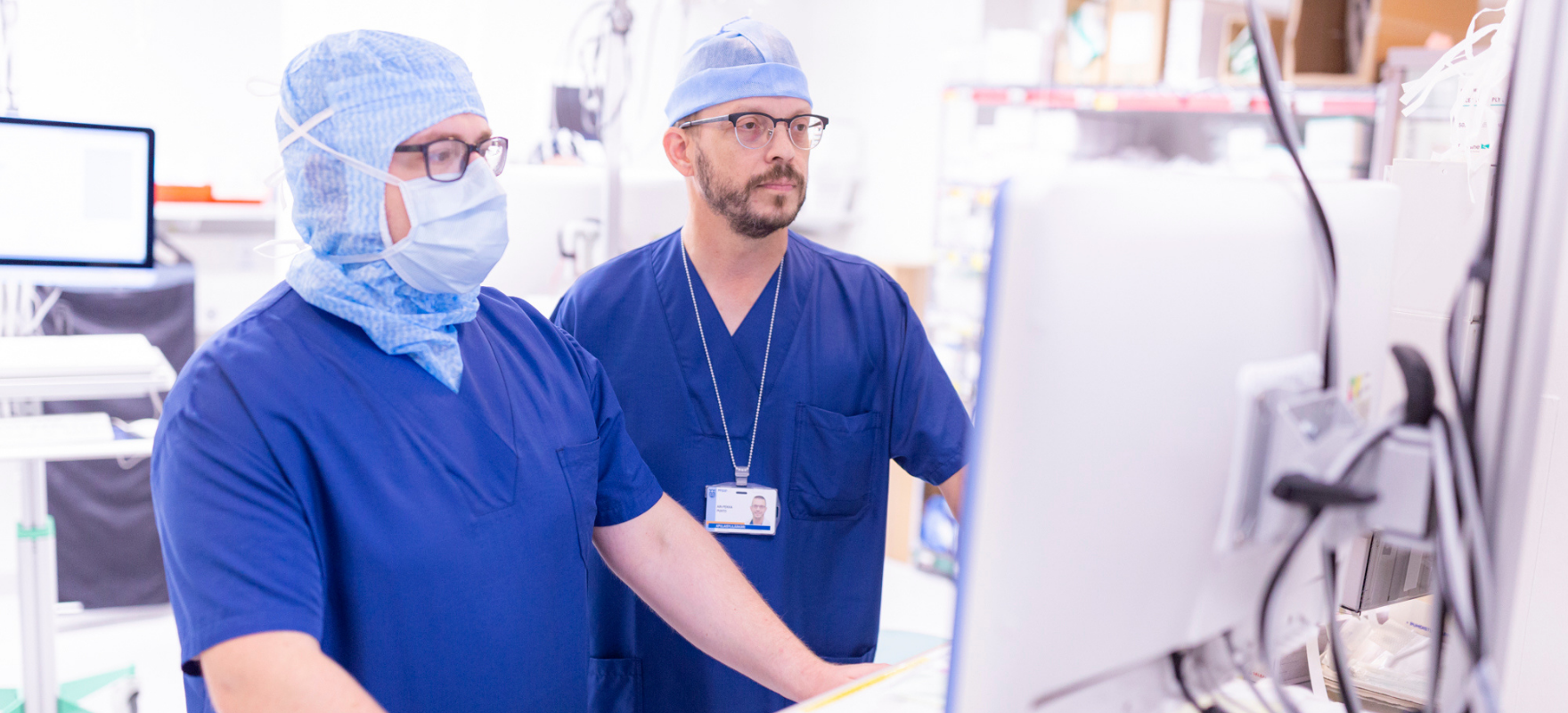 Esko – a New Code for Healthcare
Esko is a user-oriented patient information system, developed in Finland for Finnish healthcare. Esko Patient Information System is being developed in collaboration with its users, i.e. the healthcare professionals. User studies repeatedly evaluate Esko as the best patient information system in Finland. In the future, we will offer Esko CPIS comprehensive system for wellbeing service counties as Esko expands to primary health care and social welfare.
"Esko is efficient and easy to use."

Proved to be the best
Esko is valued especially for its easy usability and reliability. Several user studies have evaluated Esko as the best patient information system in Finland in recent years.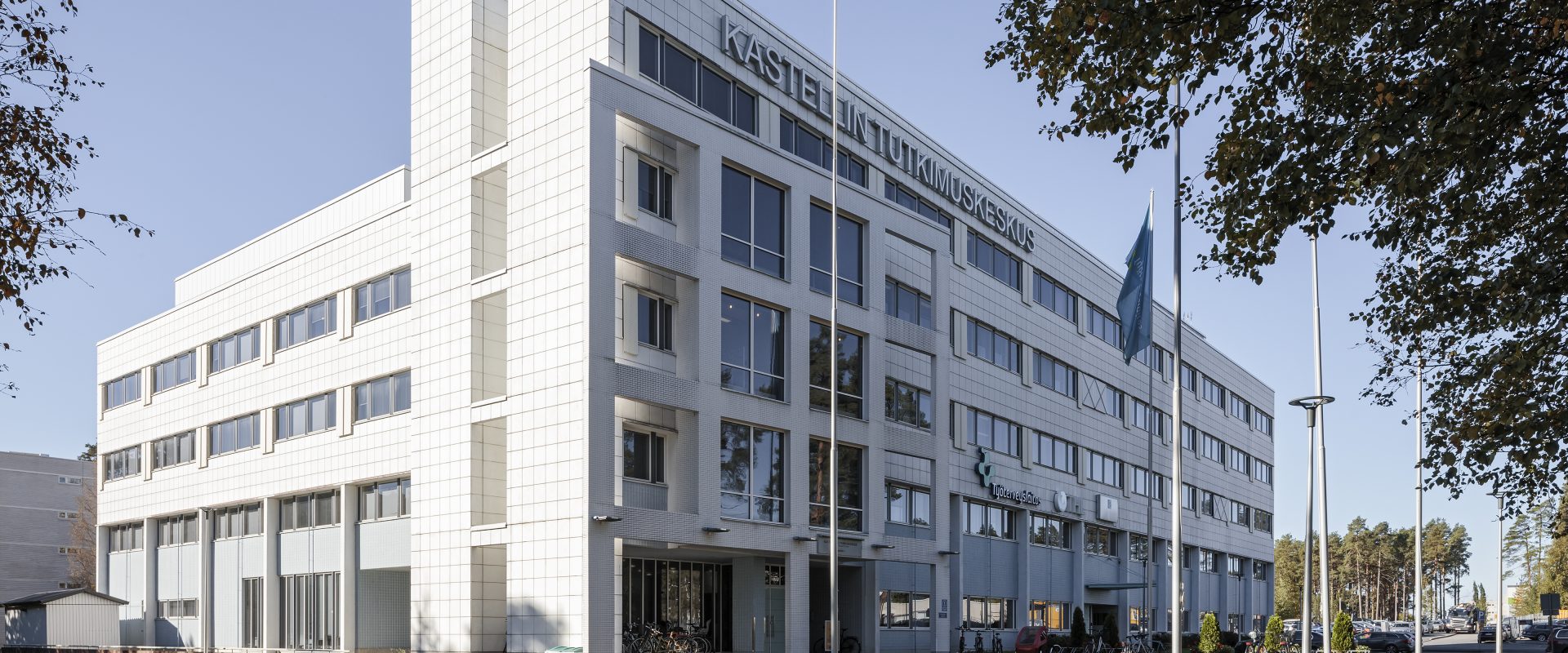 Esko Systems Oy
At the moment implementing the most significant healthcare and social welfare ICT development project
Esko Systems Oy, an in-house company founded in 2019 is in charge of the development and maintenance of the Esko system. The shareholders have an opportunity to join in the creation of agile and affordable information system solutions which support and enhance day-to-day work with clients and patients.
Esko for wellbeing service counties
Esko is currently being developed as a client and patient information system (CPIS) to meet the needs of the wellbeing service counties. The first implementations will start in the end of 2023 / beginning of 2024 in the North Ostrobothnia wellbeing service county.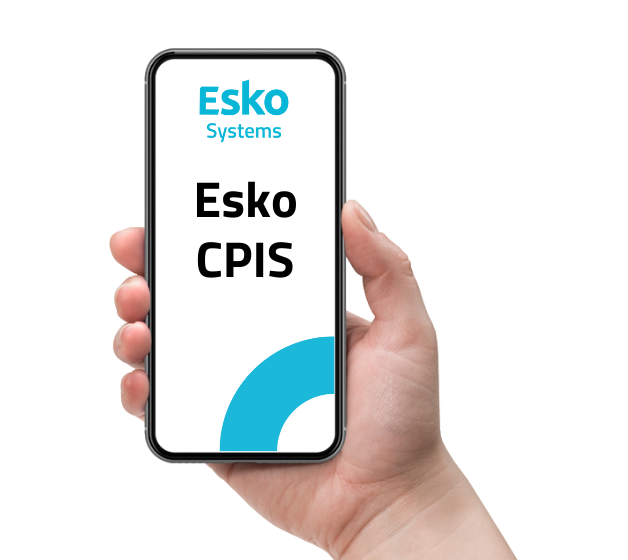 Contact Information
Would you like to hear more about the Esko product family or Esko as a company?