With a focus on patient safety and transferring information with the patient
Our main product, the Esko patient information system, comprises over 50 information systems and products integrated with each other. Esko is well suited for use as an all-encompassing patient information system for the entire health care sector. We are currently developing a basic health care module to be added to the system.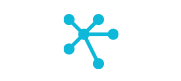 As a browser-based system, Esko requires neither separate installing nor separate licences for workstations. Updates are made discreetly in the background.

Different services and modules such as laboratory results open up automatically to the user after login to Esko.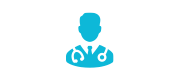 Esko is renewed continuously. We follow health care reforms from a ring-side seat and implement them in Esko together with professionals of the field.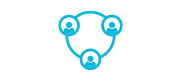 The user interfaces are intuitive and require only a little user training. The focus is on ensuring patient safety.
Esko's ease of use and operational reliability keep earning positive feedback. In the studies conducted in several years by the Finnish Medical Association (Lääkäriliitto), Esko has been found to be the best patient information system in Finland. Health care personnel have also given high marks on the Esko use experience.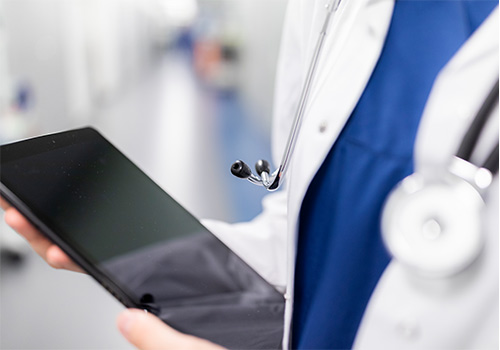 Developed together with health care professionals
Instead of just collecting data, Esko also provides support for health care professionals and for the treatment process of the patient. The system is fast, easy to use, and operationally reliable. This is how Esko adds to patient safety.
The Esko patient information system will be developed into a regional health care solution for basic and special care alike. The solution will be integrated into the customer information system of the social welfare services.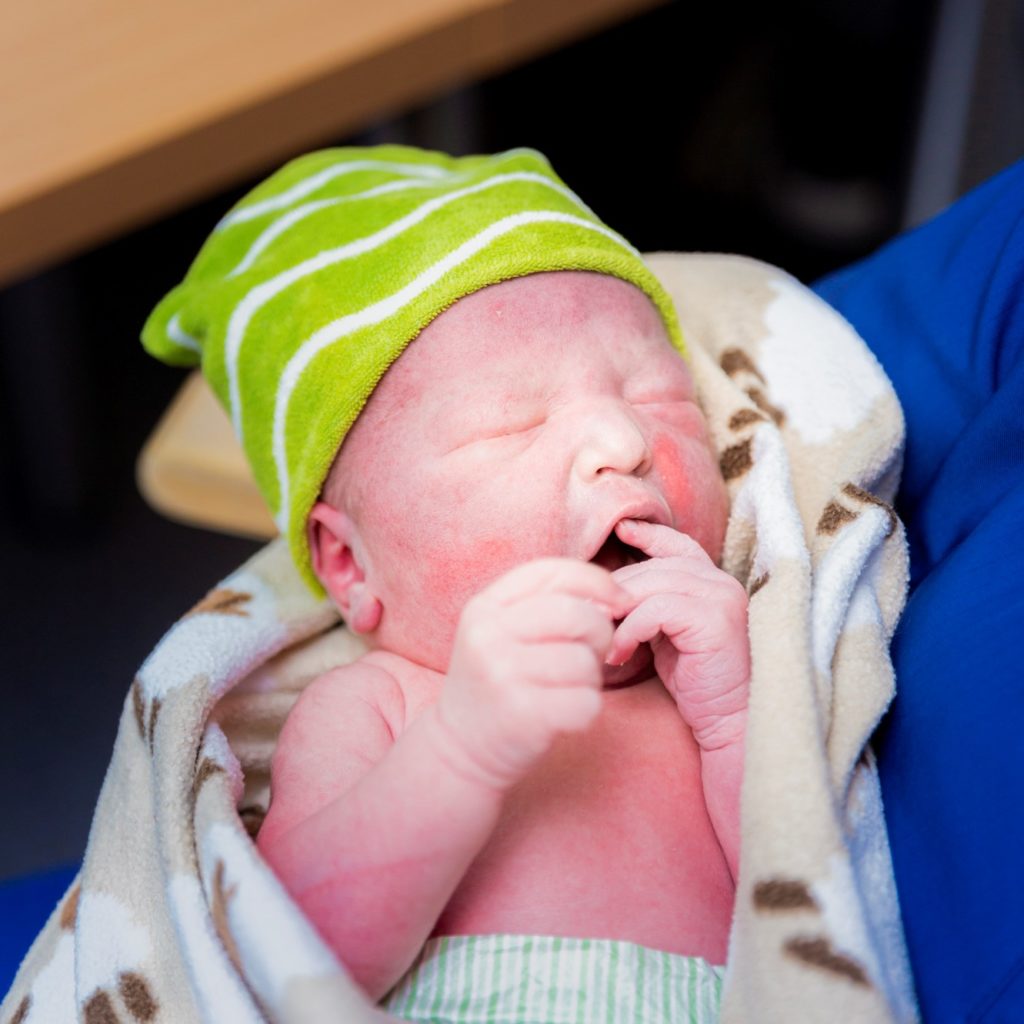 Efficient patient medication thanks to a Kanta-certified system
Esko is a Kanta-certified information system to the development of which health care professionals have contributed from the start.
Up-to-date medication data ensures patient safety
In developing Esko, special attention has been paid to the administration of patients' medical treatments. Information on previous, newly administered or recently prescribed medication is of critical importance when the correct treatment method is selected.
Up-to-date medication data is accessible to the health care professionals in real time through the entire treatment process of the patient. Information moves automatically between Esko and the intensive care system. For doctors, Esko provides the Duodecim decision support which improves patient safety.
Reducing the adverse effects of pharmaceuticals means not only savings but also ensures a good treatment for every patient. Esko provides support to an unbroken pharmaceutical process.
Esko is a continuously renewing system with a modular architecture. It is used on a web browser or on a mobile device.
Up-to-date methods including agile software development, continuous integration, and continuous delivery as well as modern technologies (such as .NET Core, React, SMART-on-FHIR, and NFC) are used in developing Esko. A smart card and a single-sign-on system that also works in the third-party systems integrated into Esko are in use. Esko provides quality user interfaces for third-party systems. The integrations are implemented as secured and tested by health care professionals. 
Easily scalable modular patient information system
The Esko patient information system comprises over 50 information systems and products integrated into each other. This makes it an easily scalable and expandable information ecosystem. Esko is renewed continuously.