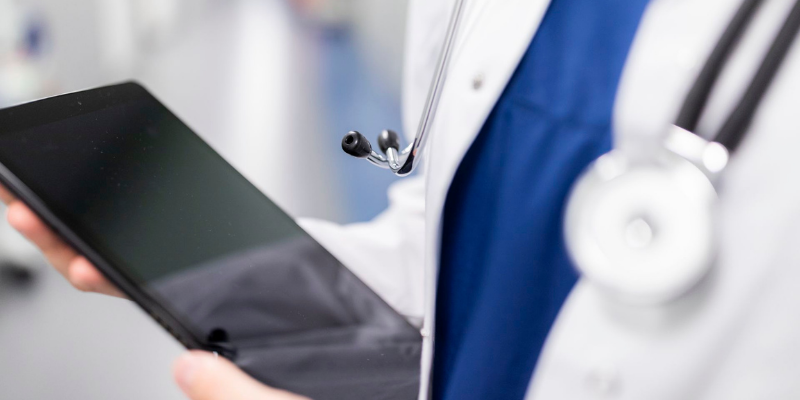 We at Esko rate highly the fact that the company values, vision, goals and mission genuinely guide our day-to-day work and all our activities.
Our values
Close to the client: owned by the clients
Cooperative: together with clients, stakeholders, and Esko staff, we are more than the sum of our parts
Responsible: we will never compromise patient safety and quality
Able and willing: we draw up the best solutions in close multidisciplinary cooperation with the end-users' needs at the forefront
Frank and fair: in all our activities we will be fair and square and above board
Our Vision
To be a recognised information systems provider with the potential for expansion from the national to the international playing field through partnerships.
Our Goals
To be a key client and patient information system provider for wellbeing service counties
Continue as the best Finnish patient information system for Finnish health care
Cost-effective actor
Actively seeking growth
Our Strategic Priorities in 2021–2023
The development of the Esko Patient Information System in collaboration with the current and future users to best fulfil the needs of wellbeing service counties
Selecting a social welfare client information system and integrating it seamlessly into the Esko Patient Information System
Guarantee and job satisfaction of competent and professional personnel
Benefit of partners for product development
Production of permanent high-quality services in compliance with the service level
Close collaboration with projects and institutions doing preparatory work for wellbeing service counties.