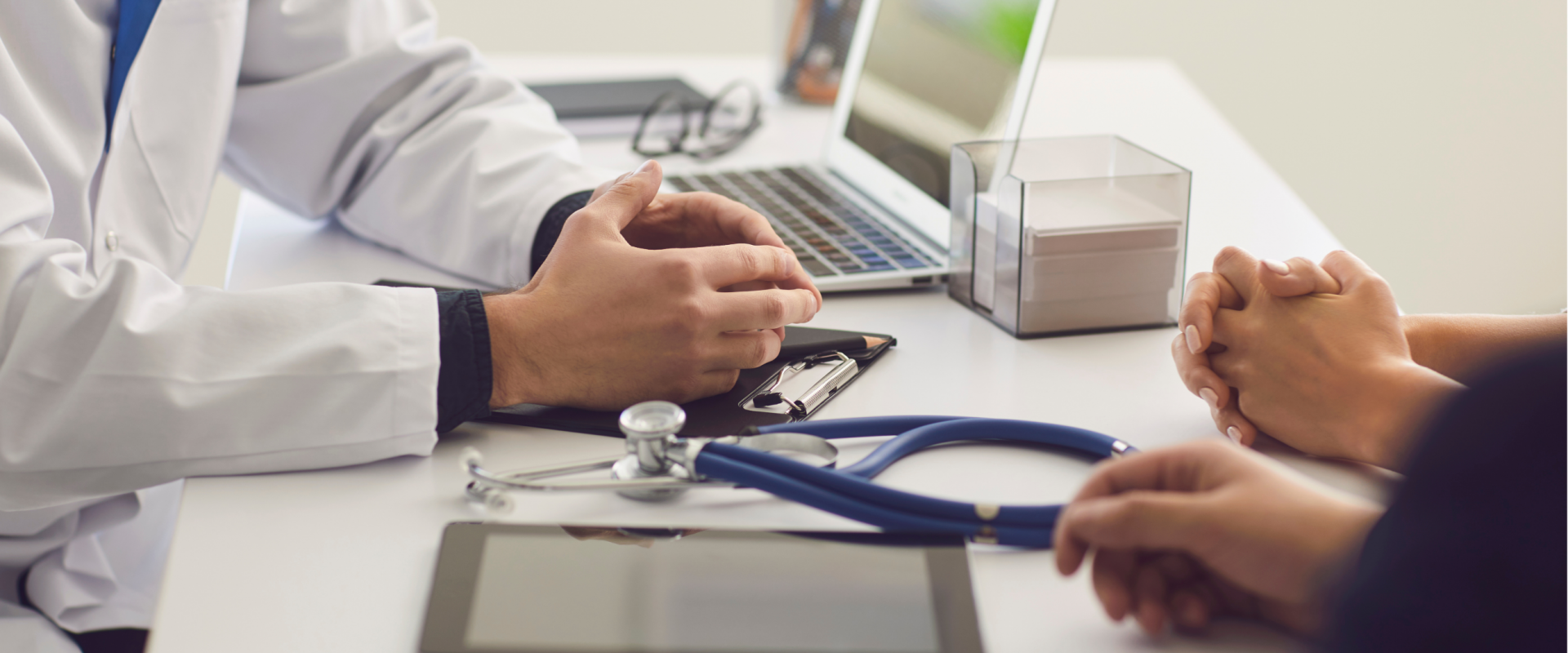 Esko Client and Patient Information System
The upcoming Esko CPIS is a comprehensive system allowing for flexible management of a client's primary health care, specialised health care and social welfare needs.  Esko CPIS will be implemented gradually in the North Ostrobothnia Wellbeing Service County which commences in the beginning of 2023. The entity will be supplemented by citizens' e-services linked to the healthcare and social welfare systems. Tools for reporting and knowledge-based management will also be developed.
Our multi-professional development team in close collaboration with the users is constructing a user-driven CPIS package.
Patient information system of specialised health care + primary health care + patient management will be developed individually
Non-customised software will be purchased for the client information systems for oral health care and social welfare
UNA Collaboration
Esko CPIS system development will implement UNA collaboration. Functionalities to be used include, among others, the UNA template, UNA core and UNA situation picture.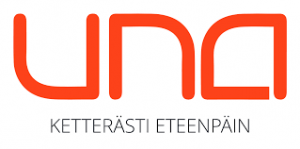 Contact Information
Would you like to hear more about the Esko System and its possibilities? Call us or leave a message on the contact page.